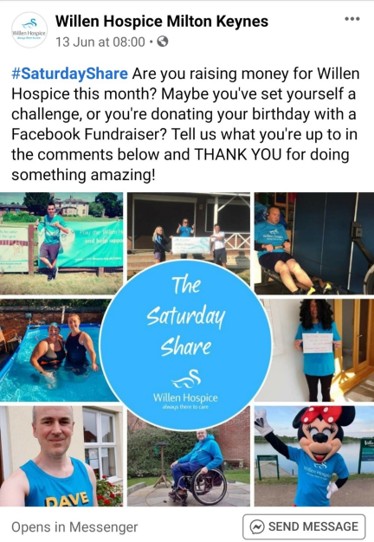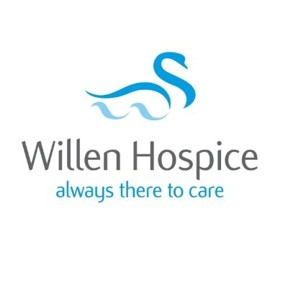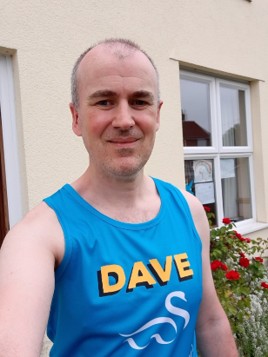 The cancellation, or postponement, of mass events in 2020 has been a necessary response to the Covid 19 pandemic but...
The fall in financial markets over the last few months is proving to be an opportunity for those looking to pass on wealth tax efficiently...
The Ferblanc Foundation was set up by Henry Raker who broke his neck in his teens and was extremely lucky that he didn't suffer paralysis due to the spinal cord injury.
We are thrilled to help Maisie achieve her goal of a new set of Wheels.  Maisie visited the Loveday & Partners offices to show them off and was an absolute delight to meet. 
In association with Rogers & Norton, Simon and his team co-hosted a charity foot golf event to raise funds for the charity EACH.
We are thrilled to be supporting the Big C this year as part of our sponsorship of the Norfolk Show Ball.
Loveday & Partners is delighted to announce that we will be sponsoring a hare in the Break GoGoHares trail, which will take place throughout summer next year.