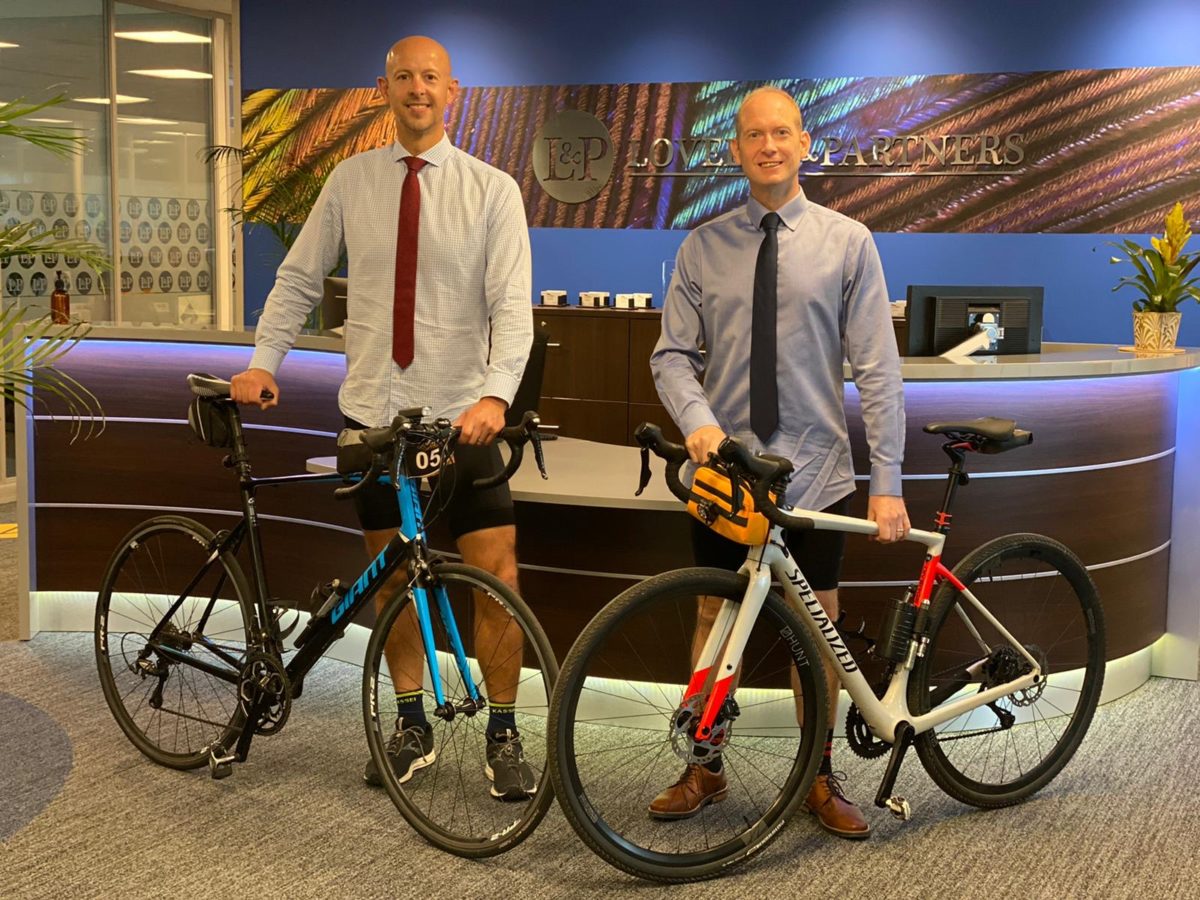 Ride 4 Recovery Challenge in aid of The Norfolk Community Foundation
Loveday & Partners walk 10 miles for Charity in North Norfolk
Directors, Alex, Simon, Jonathan and Rafael speak to Margetts CEO, Toby Ricketts, about market conditions and the outlook for 2020.
The Ferblanc Foundation was set up by Henry Raker who broke his neck in his teens and was extremely lucky that he didn't suffer paralysis due to the spinal cord injury.
On Wednesday (12th December), a new Life Skills room at Nansa's Adult Centre on Bowthorpe Road...
Jonathan, Robyn and Jilly joined Richard Hughes and The People Kit to host a quiz evening at the Assembly House to help raise funds for...
We are thrilled to help Maisie achieve her goal of a new set of Wheels.  Maisie visited the Loveday & Partners offices to show them off and was an absolute delight to meet.