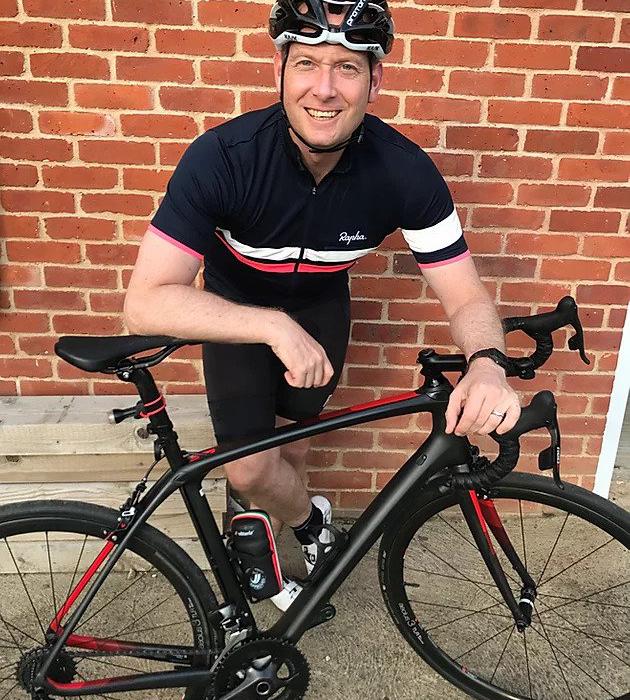 The Ferblanc Foundation was set up by Henry Raker who broke his neck in his teens and was extremely lucky that he didn't suffer paralysis due to the spinal cord injury.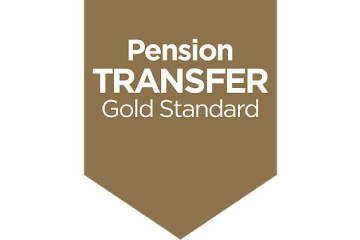 The Personal Finance Society (PFS), the professional body for financial advisers, have recently published the Pension Transfer Gold Standard.This is a set of standards and code of practice for firms to implement when...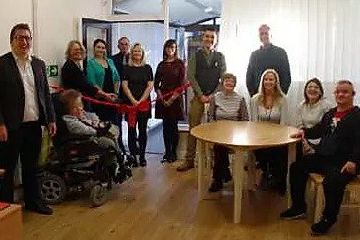 On Wednesday (12th December), a new Life Skills room at Nansa's Adult Centre on Bowthorpe Road...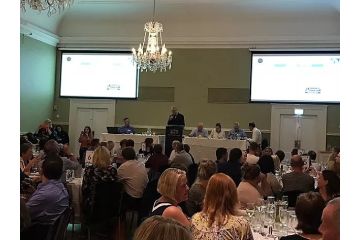 Jonathan, Robyn and Jilly joined Richard Hughes and The People Kit to host a quiz evening at the Assembly House to help raise funds for...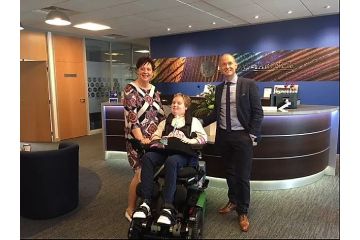 We are thrilled to help Maisie achieve her goal of a new set of Wheels.  Maisie visited the Loveday & Partners offices to show them off and was an absolute delight to meet.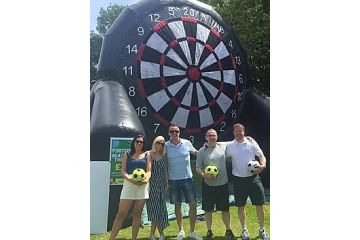 In association with Rogers & Norton, Simon and his team co-hosted a charity foot golf event to raise funds for the charity EACH.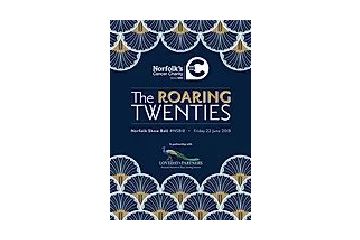 We are thrilled to be supporting the Big C this year as part of our sponsorship of the Norfolk Show Ball.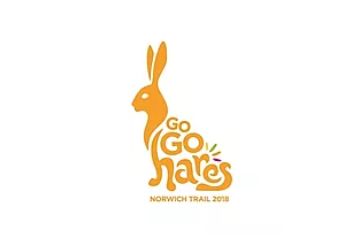 Loveday & Partners is delighted to announce that we will be sponsoring a hare in the Break GoGoHares trail, which will take place throughout summer next year.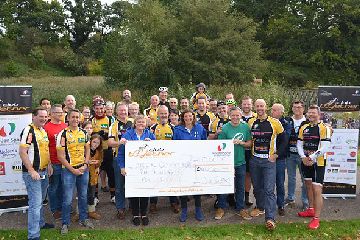 Mark Loveday, Rafa Bravo French and Jonathan Briggs set out on a grey Friday morning at dawn, 325 miles in 3 days felt a long way to go…and it was!