We are proud to actively support and fundraise for many worthwhile causes. Here are a few of the charities we work with.
Get in touch with us today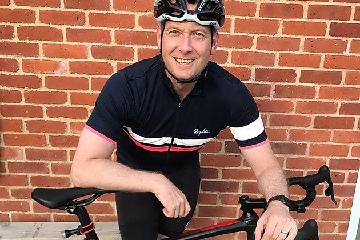 The Ferblanc Foundation was set up by Henry Raker who broke his neck in his teens and was extremely lucky that he didn't suffer paralysis due to the spinal cord injury.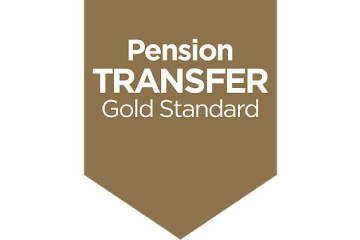 The Personal Finance Society (PFS), the professional body for financial advisers, have recently published the Pension Transfer Gold Standard.This is a set of standards and code of practice for firms to implement when...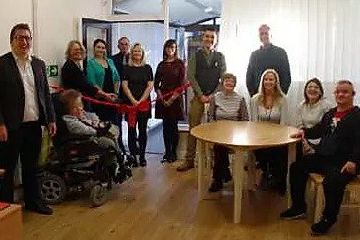 On Wednesday (12th December), a new Life Skills room at Nansa's Adult Centre on Bowthorpe Road...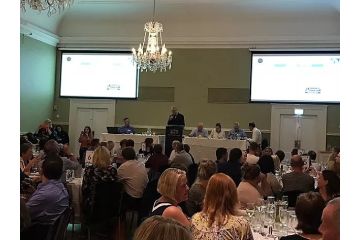 Jonathan, Robyn and Jilly joined Richard Hughes and The People Kit to host a quiz evening at the Assembly House to help raise funds for...